Dirižabl br. 200 • Radiate Like This •
Written by Bruškin Radio on May 30, 2023
Dvesta mu Dirižabala!
Mali korak za čovečanstvo, veliki za ovaj podkast, posebno jer su u toj brojci sabrane sve životne lake i teške note, dosadašnja istrajnost, vaša podrška i čista ljubav prema muzici! Osim ozbiljne muzičke kilometraže, ova lađa je tokom prethodnih godina prešla šarenolik i trnovit put na kom je svašta nešto naučila, a što je još dragocenije, "prevezla" je i upoznala puno ljudi koji muziku svim srcem vole i slušaju! Dirižabl oduvek tvrdi da ima najbolju publiku i baš zato jubilarna epizoda sačinjena je baš od glasova slušalaca koji su sa nama, ovom prilikom, podelili neke lične anegdote i utiske o Dirižablu i omiljenim epizodama, a usput birali i pesme koje su, tokom godina, ovde otkrili! Mnogi od tih glasova dolaze iz redova Dirižabl prijatelja, ali većinski prijatelja koji su stečeni baš zahvaljujući ovom podkastu, i to ovu epizodu čini posebno toplom, dirljivom i iskrenom!
Hvala svima koji ovu lađu od početka ili od skoro podržavaju i prate, a Dirižabl će nastaviti da, dokle god za to ima goriva, do vas doprema pesme i albume koji će vam čvrsto podupirati aktuelne emocije i koje će sasvim obične trenutke pretvarati u svečane i posebne!
hvala Ana Vučković Denčić, Tamara Nikolić, Jovana Simić, Vera Maticki, Aleksandra Paunic, Jelena Ćuković, Jasna Zarkovic, Ana Simic, Tomislav Žegura, Maša Peruničić, Milana Vojnović (Ženergija), Jovana Nikolic i Pavle Živković (Mansarda), Kristina Milosavljević (Zeleni kаčket), Sanja Gligorić, Marko Blazic (Piratski Satelit)
cover: Modern Family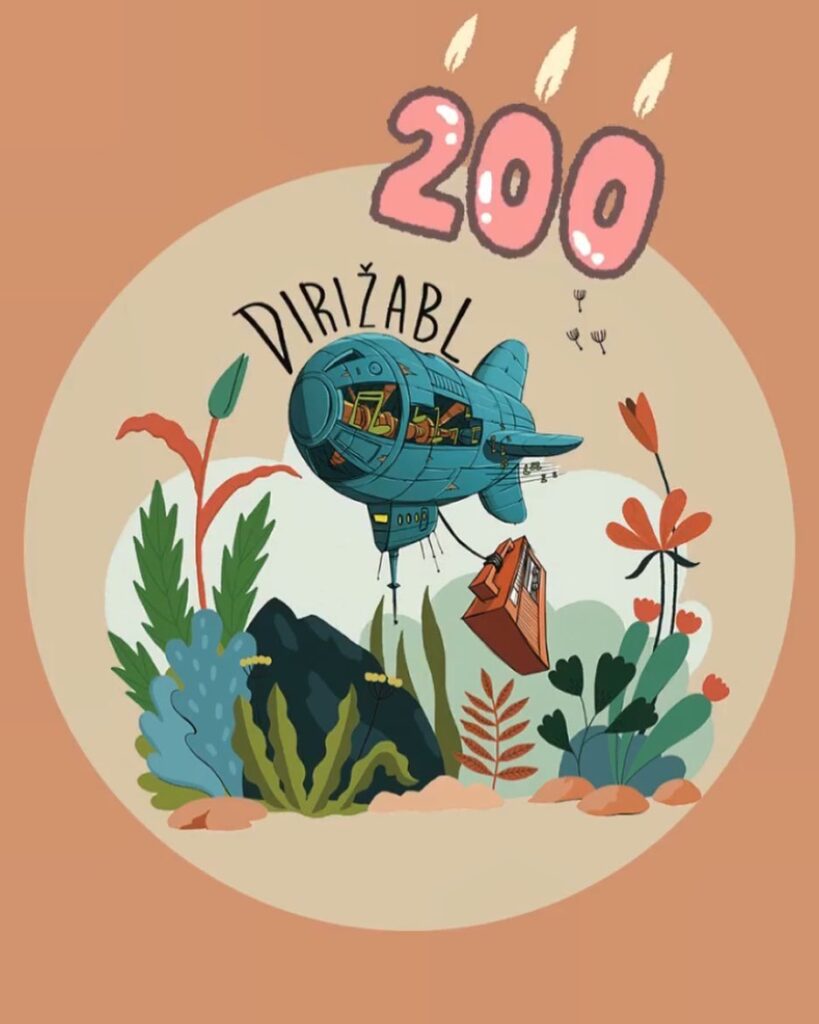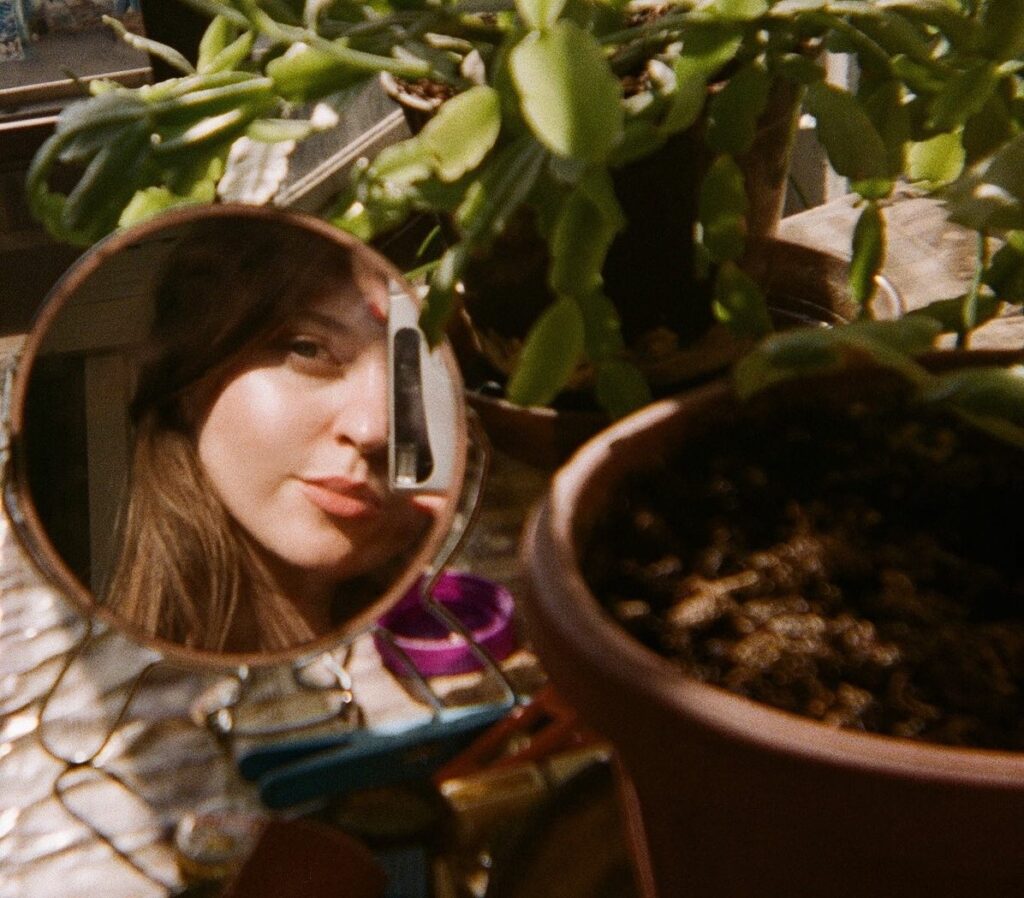 "Dirižabl" slušamo četvrtkom u 19h, vodi i uređuje Ana Dajić!
---
Reader's opinions
---