KUPEK 263: Laszlo Vegel, Ubi nas "Nesahranjena prošlost"
Written by Bruškin Radio on February 6, 2023
Još se oporavljamo od #KUPEK rođendana, tako da ćemo se ovog ponedjeljka prisjetiti razgovora sa Laslom Vegelom, a povodom nedavnog obilježavanja Dana Novog Sada, gdje je KUPEK slavio i rođendan. Stoga, #slusajKUPEK
Malo je ljudi kojima bi sa punim pravom i bez imalo dvojbe mogli naljepiti etiketu intelektualca. Uglavnom je riječ o onima koji su svoje ime upregnuli u nacionalne kočije očekujući da će im to upregnuće sutra donijeti neke koristi. I često i donese. U ovim našim krajevima takvi intelektualci su bili predvodnici pješadiji i tenkovima, a kad su ti vojaci ostavili krvavi trag, isti ti "intelektualci" su bili tu da negiraju njegovo postojanje. Ustajalost te vode i leševi koji plove po njoj tema su i novog romana ("Nesahranjena prošlost") Laszla Vegela, pisca, kritičara, možda i novinara, odnosno intelektualca iz knjiga i gosta 263. KUPEK-a.
U Novom Sadu smo opet jer je to grad koji Laszlo Vegel živi i u kom živi. To je grad koji je izgubio svoj identitet građen desetinama godina, baš kao i Vojvodina i danas se postavlja na čelo srpskog nacionalizma, po prvi puta u istoriji, reći je Vegel.
Kao takvi, Novi Sad i Vojvodina prava su poslastica za čovjeka poput Vegela.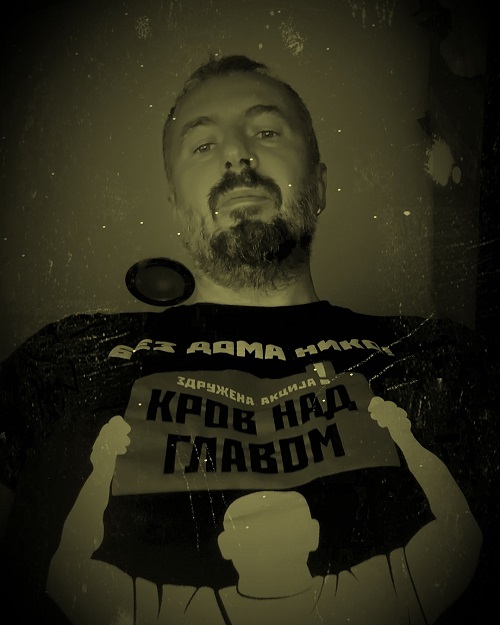 KUPEK slušamo ponedjeljkom u 21h, uređuje i vodi Dejan Kožul.
---
Reader's opinions
---