KUPEK 291: ŠTA JE VAMA ZNAČIO BIGZ?
Written by Bruškin Radio on April 5, 2021
Šta je vama značio BIGZ, odnosno zgrada BIGZ-a? Ja sam sa krova BIGZ-a prvi put ugledao Beograd kakvog nisam poznavao. Čudno je to bilo. Na vrhu zgrade si, ali si ujedno u srcu podzemlja, odnosno undergrounda. Iz te perspektive Beograd se činio sjajnim mjestom za život jer sve ti je na dohvat ruke. Odlična pozicija za stvaranje bondinga sa gradom odakle ne potičeš. KUPEK #291 posvećujemo prostoru koji je bio "ventil" Beograda, a o BIGZ-u pričaju Nemanja Savić, Ognjenka Lakićević (autopark), Ružica Vrhovac (HORKESTAR – alternative choir and orchestra), Ivica Markovic (Nežni Dalibor) i Daniel Kovač (Daniel Kovač).
KUPEK slušamo ponedjeljkom u 21h, uređuje i vodi Dejan Kožul.
Javite nam se i vi sa svojim snimcima da čujemo šta je vama značio BIGZ. Pišite nam tu ili na: [email protected] Anđela Petrovski na slijama.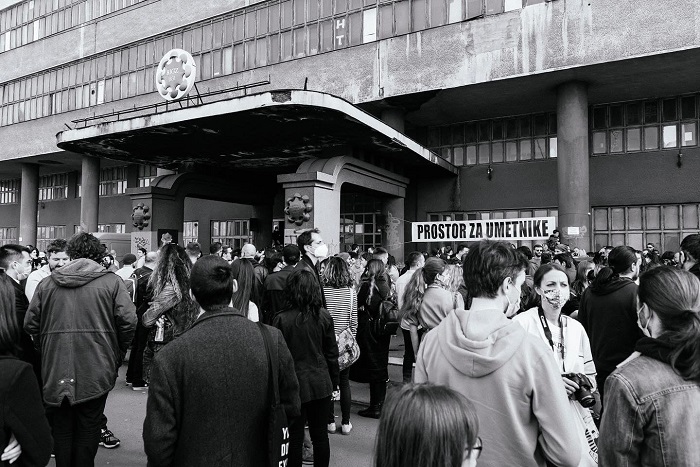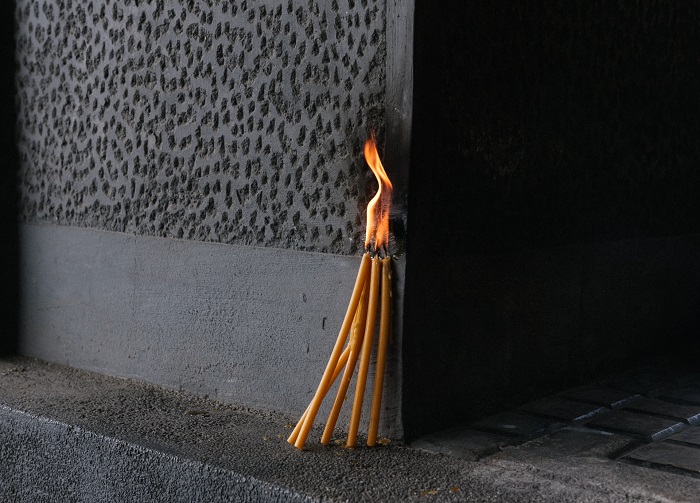 ---
Reader's opinions
---