PONOĆNI KONCERTI: Joni Mitchell, Forest Hills Stadium, 25.08.1979.
Written by Bruškin Radio on December 26, 2022
Posljednji koncert koji ide ove sedmice, poslejednje u 2022. biće sjajan snimak Joni Mitchell i njenog nastupa na teniskom terenu "Forest Hills Stadium" u New Yorku, održanog davnog ljeta, 25.08.1979. U ovoj fazi, Joni je uveliko ostavila iza sebe isključivo akustične kantautorske izvedbe, i okrenula se jazzy muziciranju koje je uveliko oplemenilo njene pjesme. Prateći bend činili su velikani, gitarista Pat Metheny, basista Jaco Pastorius i bubnjar Michael Brecker, pa je rezultat morao biti magičan, i još uvijek u sjećanjima same autorke kao najbolja koncertna postava sa kojom je svirala.
Set lista je izgledala ovako:
Big Yellow Taxi
Just Like This Train
In France They Kiss On Main Street
Coyote
Edith And The Kingpin
Free Man In Paris
Goodbye Pork Pie Hat
The Dry Cleaner From Des Moines
Amelia
Pat's Solo
Hejira
Dreamland
Black Crow
Furry Sings The Blues
God Must Be A Boogie Man
Raised On Robbery
Shadows And Light
The Last Time I Saw Richard
Why Do Fools Fall In Love
Woodstock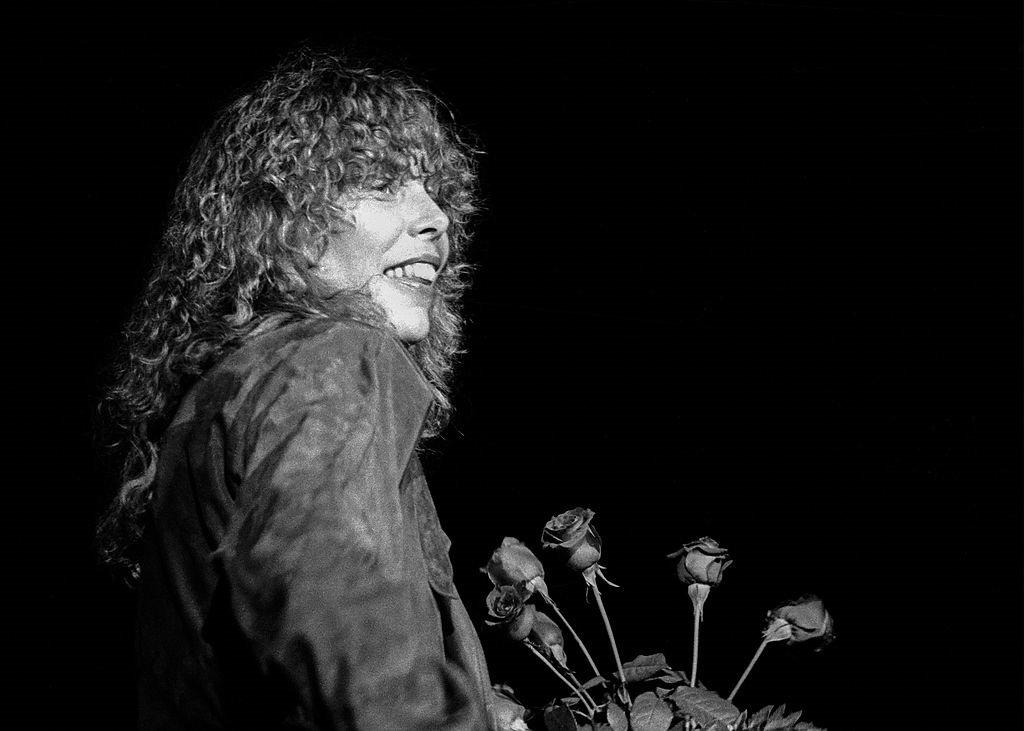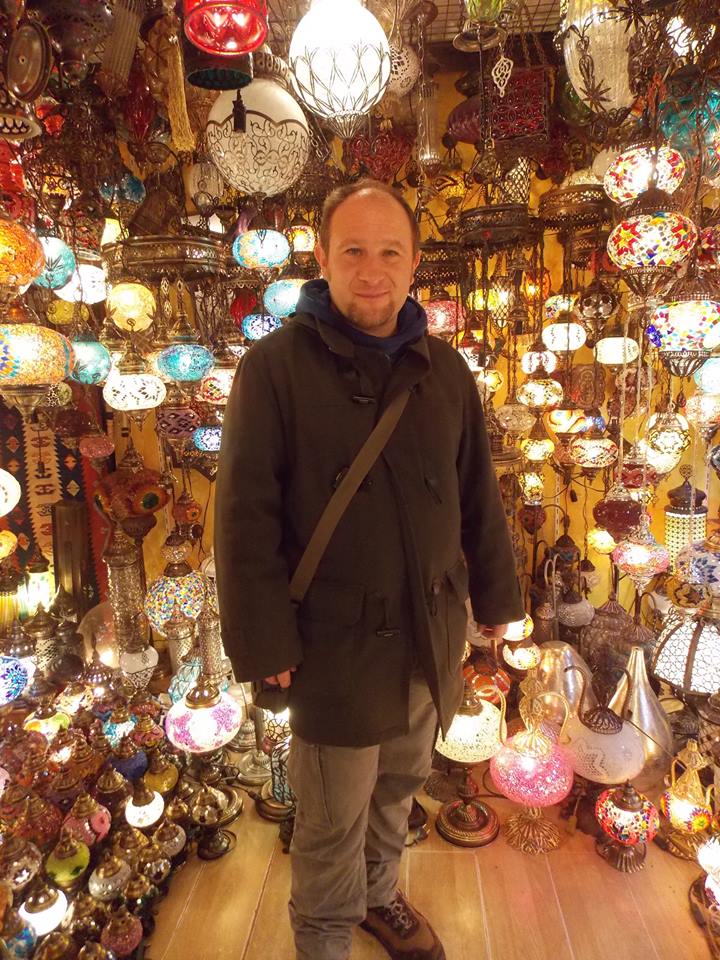 "Ponoćni Koncerti" su na programu svakod dana od ponoći. Svaki koncert emituje se od ponedjeljka tokom čitave sedmice. Uređuje i piše : Tomislav Žegura.
---