PONOĆNI KONCERTI: NEIL YOUNG "NOISE AND FLOWERS"
Written by Bruškin Radio on November 28, 2022
Istina, slušali smo puno koncertnih izdanja Neil Younga na našem radiju, ali stigao je još jedan, i to jedan od najboljih, bez pretjerivanja! Ovog puta, slušaćemo kolekciju nastalu na koncertima iz 2019, dok je Neila pratio "Promise of the Real", bend sinova Willie Nelsona, sa kojima je uspješno relizovao studijska izdanja "The Monsanto Years" i "The Visitor". Na koncertima, bend zvuči drugačije nego klasični Youngov koncert sa , znamo već kojim čuvenom pratiocima, ali to drugačije u ovom slučaju pozitivno.
U nekim numerama više konvencionalno, u nekim još više eksperimentalno, ali opet, na nov i svjež način. Generacijski jaz je u ovom slučaju doprinio kvalitetu, kao i činjenica da Lucas Nelson i ekipa itekako osjećaju i usmjeravaju muziku Neil Younga.
Repertoar obuhvata neke od najčuvenijih radova koji sežu daleko u najranije albume, pa sve do zajedničkih izdanja. No, bolje je slušati i uživati, što nam "Ponoćni Koncerti" svakako donose.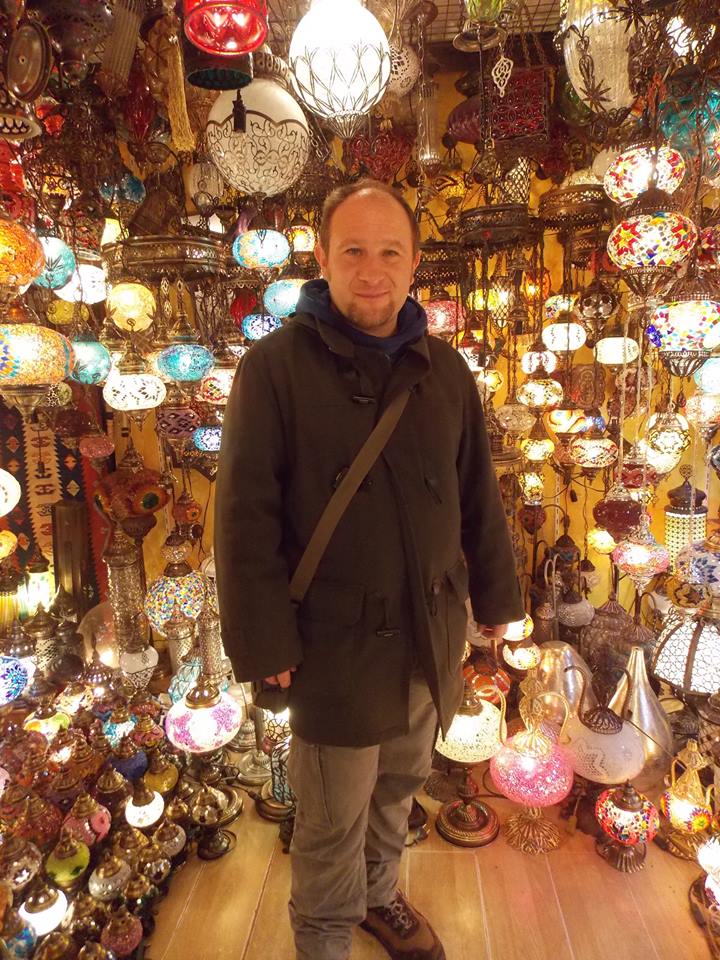 "Ponoćni Koncerti" su na programu svakod dana od ponoći. Svaki koncert emituje se od ponedjeljka tokom čitave sedmice. Uređuje i piše : Tomislav Žegura.
---