PONOĆNI KONCERTI: ROGER WATERS -US + THEM
Written by Bruškin Radio on May 17, 2021
Imamo jak razlog što ove sedmice u "Ponoćnim Koncertima" slušamo Roger Watersa. Njegov aktivizam u borbi protiv rata, aparthejda, rasne i nacionalne diskriminacije! Potražite njegov profil na društvenim mrežama i biće vam jasno koliko je danas ovaj velikan u danonoćnoj borbi protiv zla koje izjeda ovaj svijet, a ironično je što su tokom sedamdesetih u vremenima najveće slave, Roger i Pink Floyd proglašavani za bendove otuđene od stvarnog života i nesvejsne socio-političkog trenutka. Kakav pogrešan zaključak….
To nikad nije bio slučaj sa Roger Watersom, koji je godinama sazreo i svoj aktivizam usmjerio na pravu stranu, a ima i , na žalost, dobrih razloga za to, svakog dana sve više!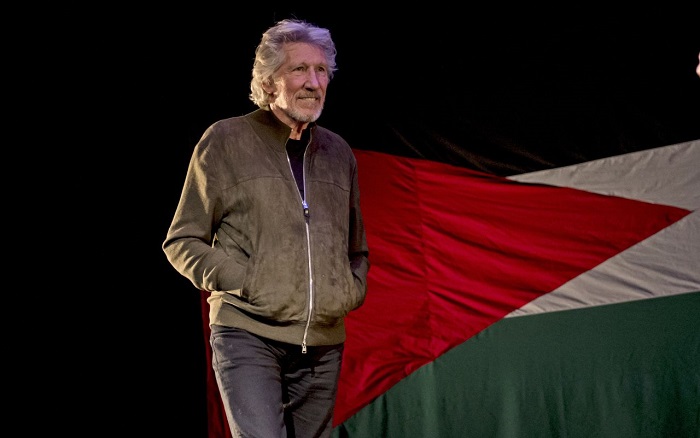 Zato slušajmo pažljivo Roger Watersa i njegov prateći bend na koncernom izdanju "Us+Them" snimljenom u Amsterdamu tokom 2018! Uvijek je bilo "Mi i Oni", to je jedini rat koji i vodi na ovoj planeti, oduvijek!
"Ponoćni Koncerti" su na programu svakod dana od ponoći. Svaki koncert emituje se od ponedjeljka tokom čitave sedmice. Uređuje Tomislav Žegura.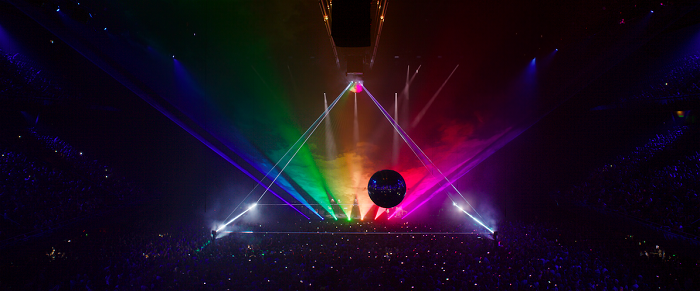 ---