PONOĆNI KONCERTI: Ry Cooder & David Lindley – Vienna 1995
Written by Bruškin Radio on March 20, 2023
Još jednom zahvaljujući radio broadcastingu imamo pred nama snimak izuzetne vrijednosti. Nedavno preminuli David Lindley, i veliki Ry Cooder održali su kratku turneju po Evropi gdje je koncert u Beču snimljen lokalnim radio prenosom, i evo ga ponovo tu, za naše uši. A koncert jeste praznik za uši.
David Lindley, veliki američki muzičar, donekle iz sijenke, aktivanm je od kasnih 60tih i snimio je, zaiosta ne zna se koliko broj ploča (možda i trocifren) sa mnogim čuvenim imenima ( Jackson Browne, Linda Ronstadt, Ry Cooder, Bonnie Raitt, Warren Zevon, Curtis Mayfield, Dolly Parton), ali imao i respektabilnu solo karijeru, a kao što ej poznato, 3.3. ove godine zauvijek je napustio ovu dimenziju.
Ry Cooder je sredinom 90tih bio u fazi istraživanja onog što se nazivalo world music, tačno između saradnji sa Ali Farka Toure-om i snimanja Buena Vista Social Club. Teško je i danas razlučiti koja je od te dvije ploče postala značajnija, ali koncert koji mi slušamo snimljen je u klupskom ambijentu, na takozvanoj "Family Tour" jer su dvojac kao bend pratili Davidova kćerka Roseanne i Cooderov sin Joaquim, pa rezultat ne može biti topliji i emotivniji.
Set lista izgleda ovako:
Disc 1
1Promised Land
2Jesus On the Mainline
3Mercury Blues
4Afindafrindarao
5Si Begh Si Mohr
6Paris Texas/Vigilante Man
7The Girls from Texas
8All Shook Up
9How Can a Poor Man Stand Such Times and Live
10Leave Home Blues
Disc 2
1I'm a Lonesome Fugitive
2Me and My Chauffeur
3Ain't No Way Baby
4Break Up Your Happy Home
5Little Sister
6Play It All Night Long
7If Walls Could Talk/Smell/5-10-15
8Hold That Snake
9Talk to the Lawyer
10Goodnight Irene
11The Very Thing That Makes You Rich
12Do You Want My Job?
"Ponoćni Koncerti" su na programu svakod dana od ponoći. Svaki koncert emituje se od ponedjeljka tokom čitave sedmice. Uređuje i piše : Tomislav Žegura.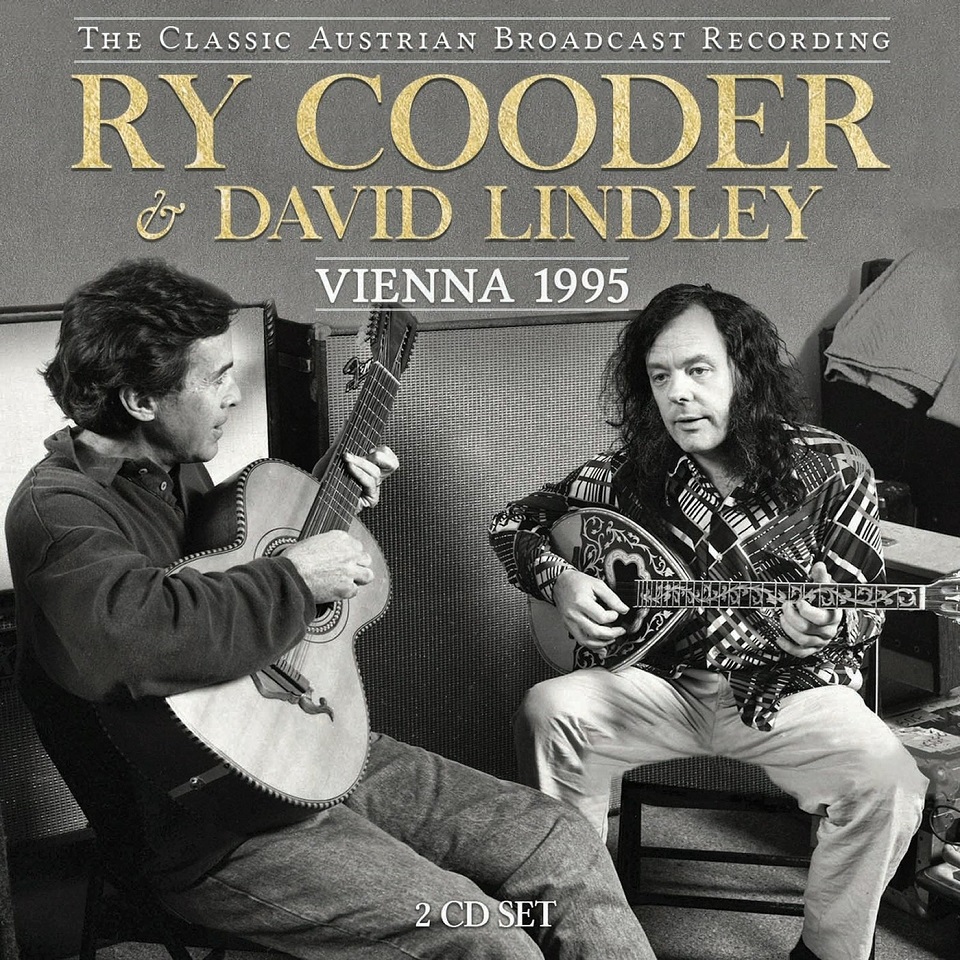 ---