PONOĆNI KONCERTI: THE CLASH NYC 1979
Revolucionarni bend koji je ispravno shvatao društvenu i političku situaciju u svijetu i uvijek se priklanjao strani potlačenih i malih, The Clash, i snimak sa koncerta u New York-u iz 1979, prenošenog radio broadcostom, idealan je za večerašnju proslavu Dana pobjede nad Fašizmom, kao i za slušanje u "Ponoćnim Koncertima" tokom cijele sedmice !!!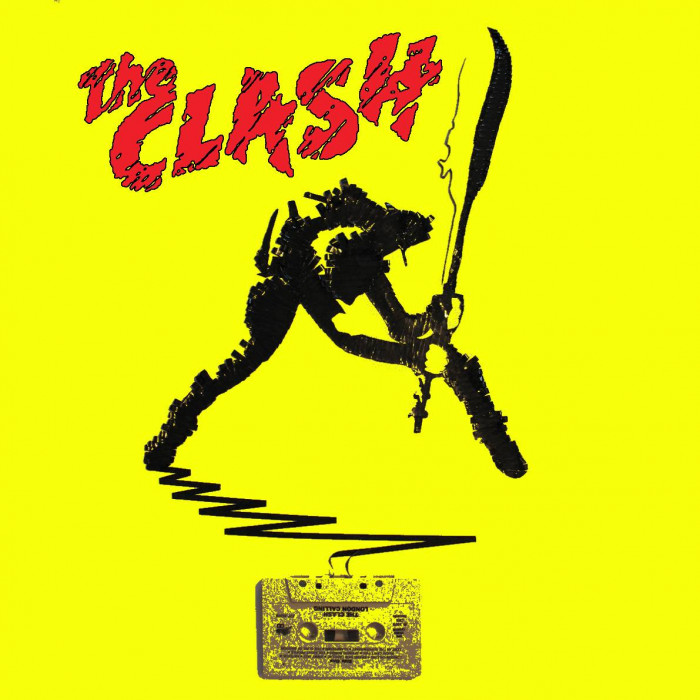 "Ponoćni Koncerti" su na programu svakod dana od ponoći. Svaki koncert emituje se od ponedjeljka tokom čitave sedmice. Uređuje i piše: Tomislav Žegura.
---