RADIO SPECIJAL: JACK WHITE
Written by Bruškin Radio on April 15, 2022
Radio Specijal u novom izdanju slušamo u nedjelju 17.04. od 20h. Ovog puta, specijal je posvećen Jack White-u i izlasku novog albuma "Fear of the Dawn". Preslušavamo album u cjelosti, komentarišemo recenzije i sagledavamo ga u kontekstu kompletne Whitove karijere.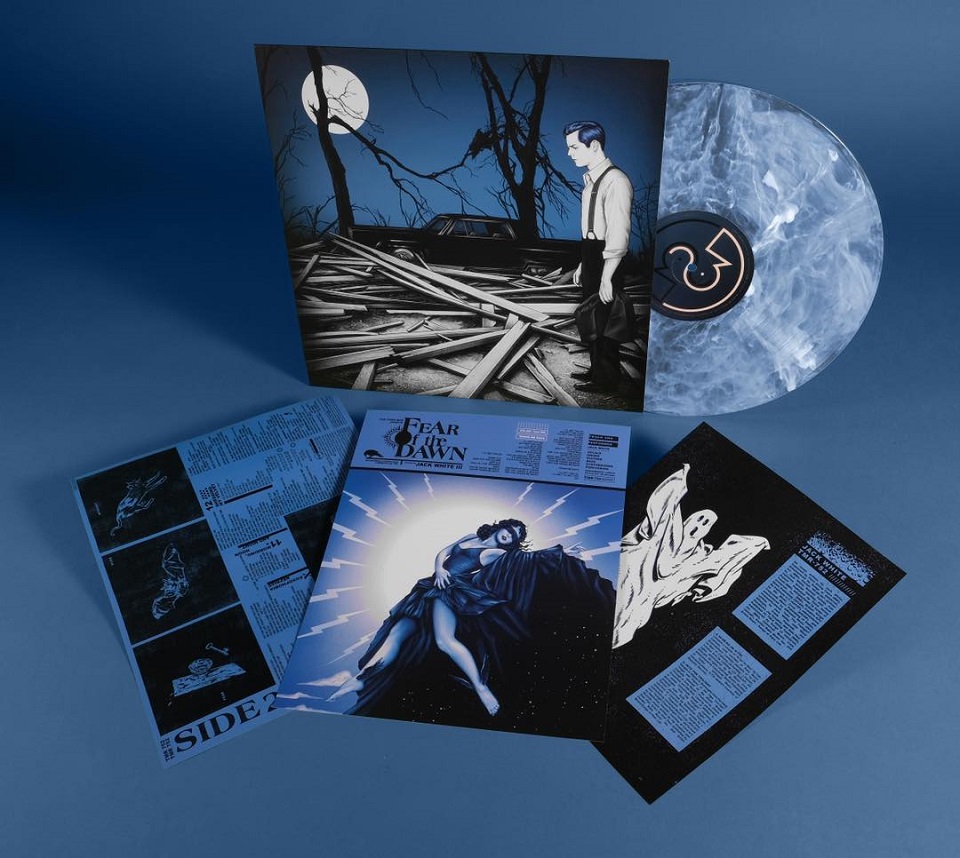 Čitav specijal traje tri i po sata, jer nakon preslušavanja albuma "Fear of the Dawn" slušamo u cjelosti koncert Jack white-a snimljen 2014. u detroitu i objavljneom prošle godine kao koncertni album "Live at the Masonic Temple" za Third Man Racords.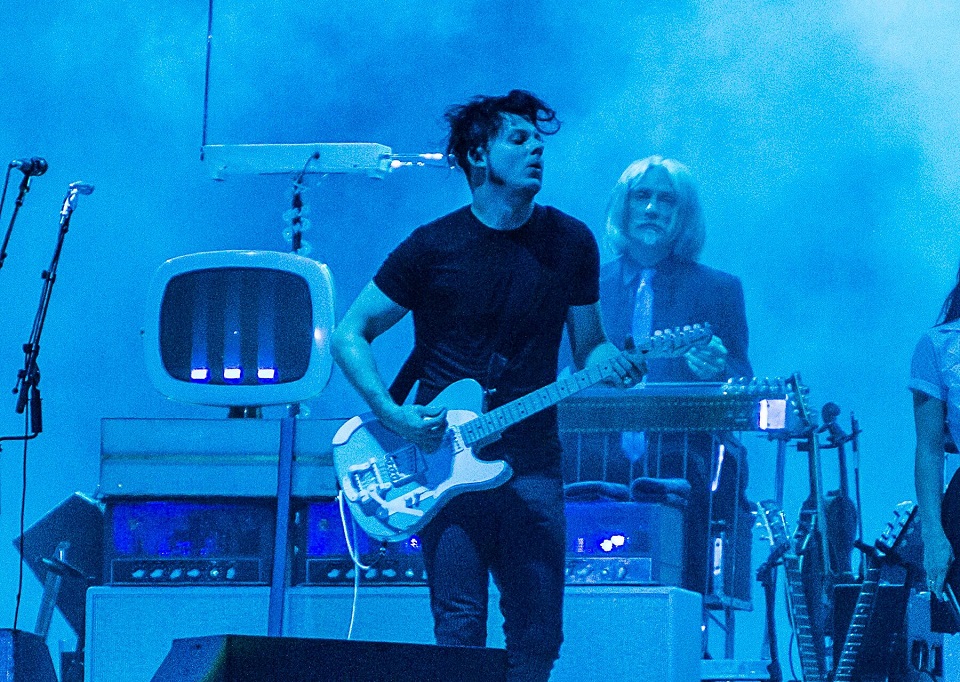 Radio Specijal slušamo isključivo u uživo terminu. Zbog priprode same emisije kao i dužine trajanja neće biti objavljeno na podcastu.
Emisiju vodi i uređuje Tomislav Žegura.
---