Dirižabl br. 184 • Blinding Lights •
Written by Bruškin Radio on October 18, 2022
Početak grejne sezone odlaže se do daljnjeg, te vam je Dirižabl pripremio pravo plesno razgibavanje! Na onlajn densfloru čekaju vas Khruangbin, Curtis Harding, Clara Luciani, Diana Ross ft. Tame Impala, ADULT., Saâda Bonaire, BOMBA ESTEREO, The Killers, Blondie, Ultrasonic Sound, The Only Ones, Ora the Molecule, The Weeknd, Cage The Elephant, Beck, Wet Leg, Boy Harsher, kao i vest (da ne kažemo glasinu) da se Dirižabl DJ setovi uskoro vraćaju i uživo smeštaju na beogradske plesne podijume!
Do tad, pospi šljokice i pleši uz novi 184. Dirižabl!
cover: Saturday Night Fever (1977)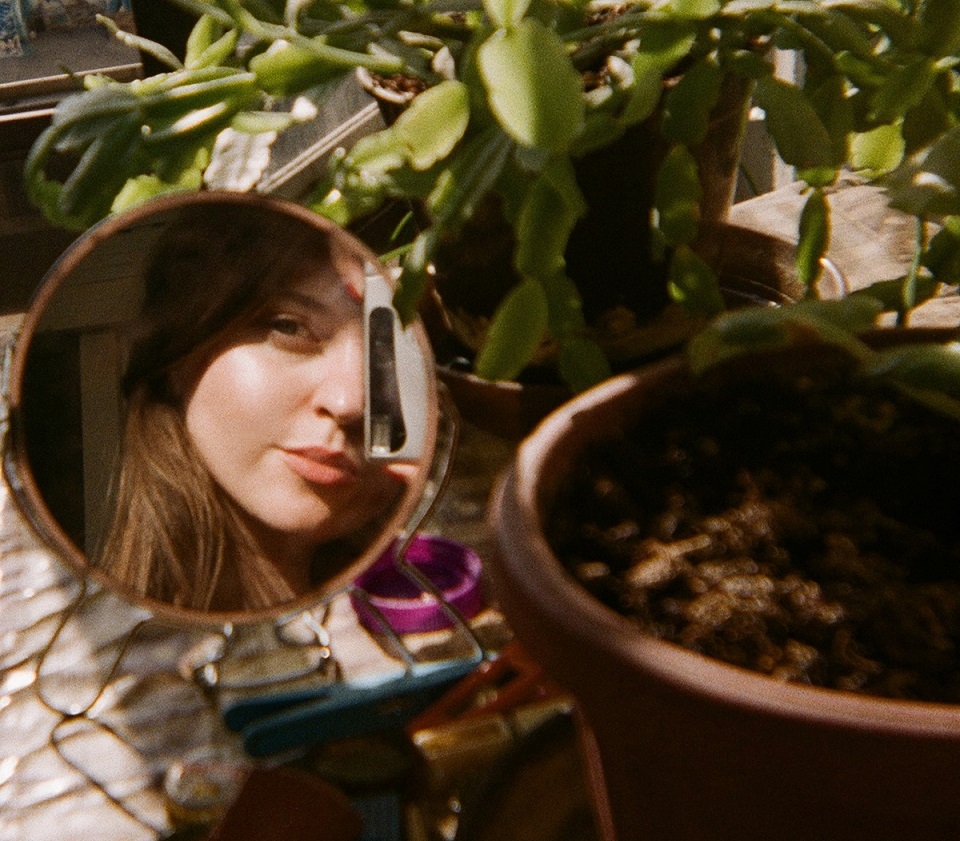 "Dirižabl" na našem radiju slušamo četvrtkom u 19h, emisiju vodi i uređuje Ana Dajić!
---