NOVOGODIŠNJI KONCERTNI MARATON
Written by Bruškin Radio on December 31, 2021
Radio Bruškin vam želi sretnu i uspješnu 2022, punu dobrih vibracija, kakva god bude spoljna situacija! U Novu Godinu ulazimo sa programom koji slušamo prva tri dana, svakog dana tačno od podna i koji će izgledati ovako:
Subota 1. Januar 12:00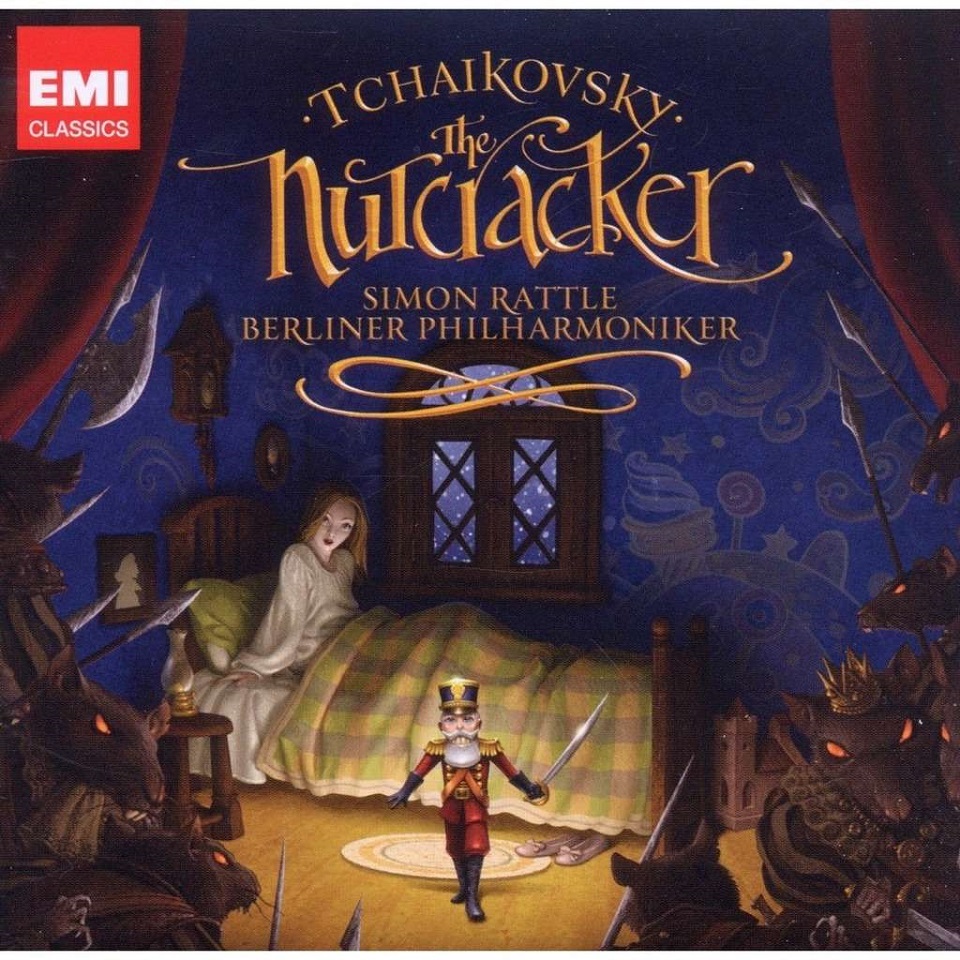 Berlinska Filharmonija & Mstislav Rostropovich – Baletske svite
Izuzetno izvođenje Berlinske Filharmonije i velikog, višestruko nagrađivanog Mstislav Rostropovich-a iz čuvenih baleta "Labudovo Jezero", "Uspavana Ljepotica" i "Krcko Oraščić"
Petar Ilič Čajkoviski- Krcko Oraščić, izvođenje kompletnog djela iz 1986.
Nedjelja 2. Januar 12:00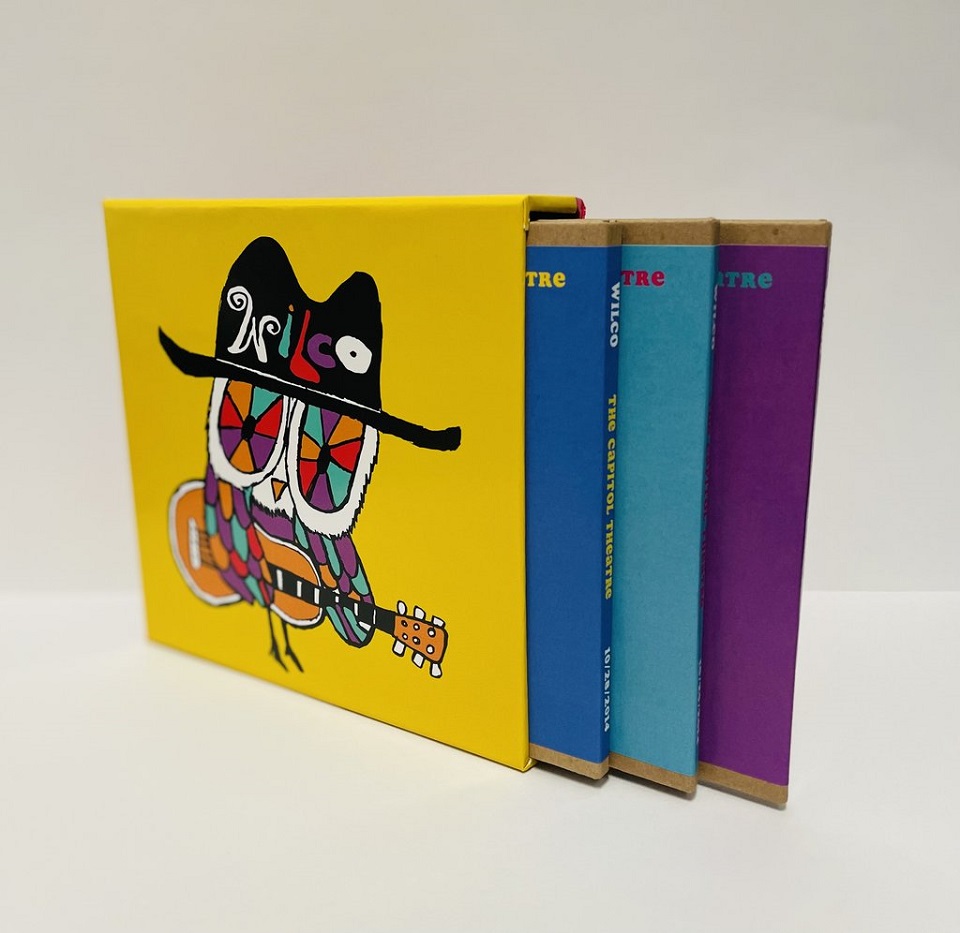 Wilco- Capitol Theater 2014
Nesumnjivo jedan od najvoljenijih bendova našeg radija, Wilco, svirali su 3 uzastopna koncerta Oktobra 2014 u Capitol Theatre, New York. Na koncertima nije ponovljena niti jedna numera, a koncerti su objavljeni kroz 6 CD-ova sa 90 pjesama u trajanju od epskih 7 sati. Neponovljiva Wilco extravaganza !!!
Ponedjeljak 3. Januar 12:00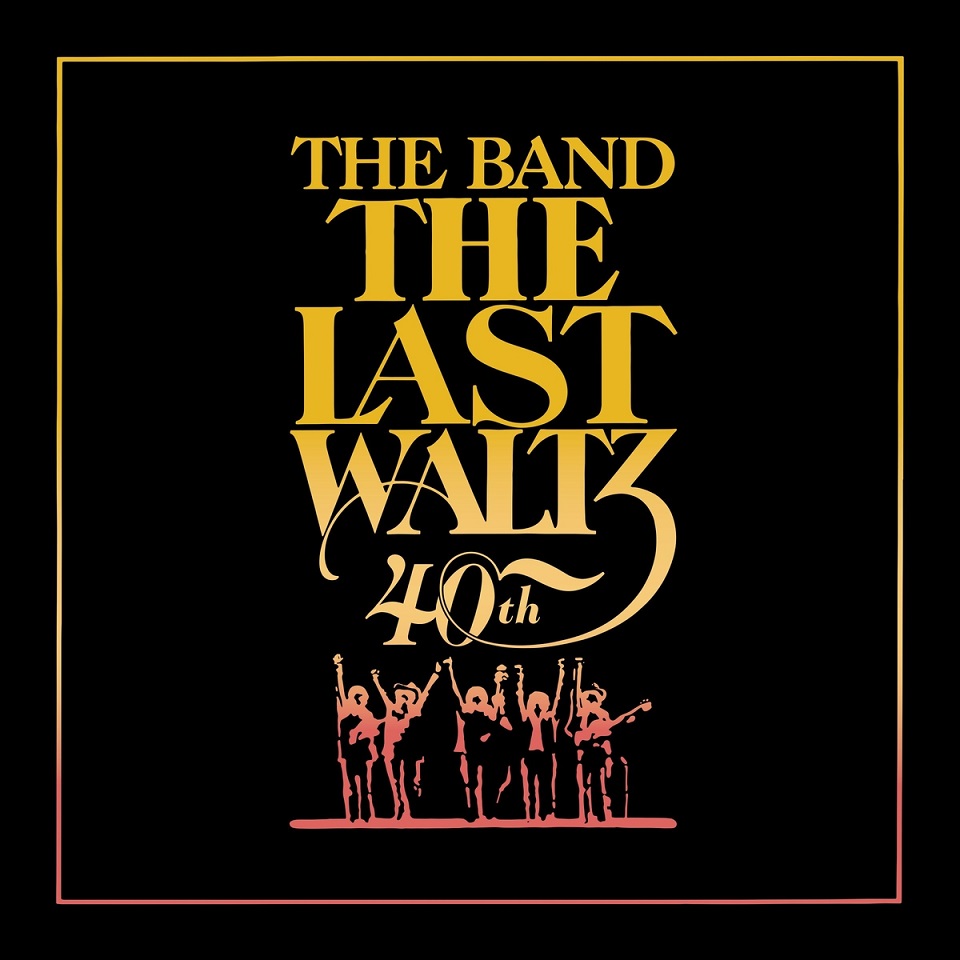 Tha Band – The Last Waltz
Istorijski oproštajni koncert velikih The Band, održan u  Bill Graham's Winterland Ballroom na Thanksgiving Day 1976, za koji je Martin Scorsese snimio film, bio je veličanstven događaj u istoriji muzike. Svečana večera za 5000 gostiju i čaroban nastup na kome su najvećen The Bandu na svijetu gostovali prijatelji i saradnici, svega nekolicina poput:
Uživajte u našim novogodišnjim koncertima, prvog, drugog i trećeg januara od podna !!!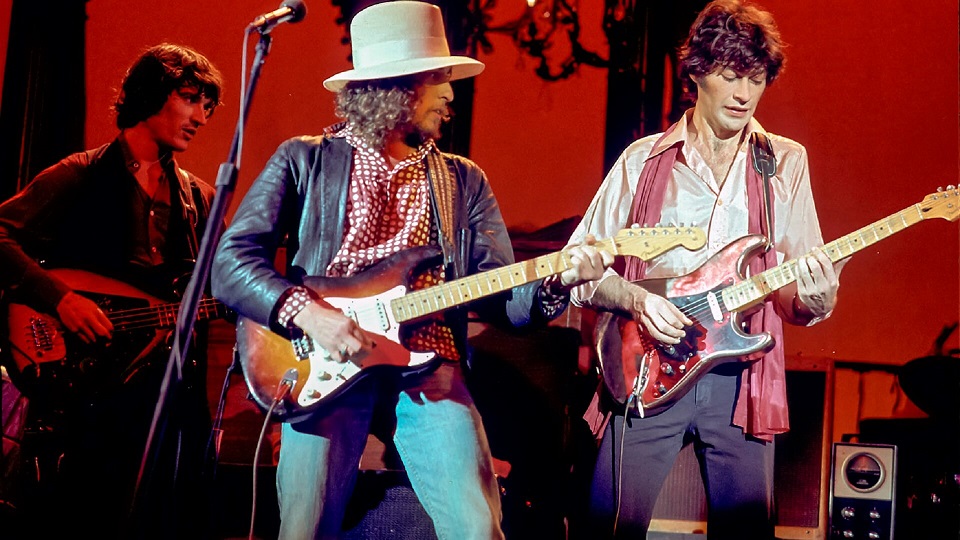 ---