Godina kakva se, nadam se, nikada neće ponoviti je za nama. Moj ubogi posao je takav kakav je, tako da nisam radio od kuće, nisam bio zaključan u svoja 4 zida i ništa mi se nije mnogo promenilo u životu, osim što sam radio mnogo više nego inače i što nije bilo ljubljenja i grljenja, što je baš jedna jadnost na svim nivoima. Ali sam slušao muziku i pisao o istoj. Eto, ako postoji neka moja lična, mala pobeda to je što sam opet počeo da (koliko-toliko) redovno pišem o muzici, a da to nisu press saopštenja i naručene stvari. Kao izdavač muzike koju promovišem limitiran sam da svoje oduševljenje zapakujem u neke prihvatljive okvire, ali zato mogu da pišem o muzici koja nema veze sa PD/Kiš baš neumereno i bez zadrške. I uživao sam u tome
Piše: Ivan Lončarević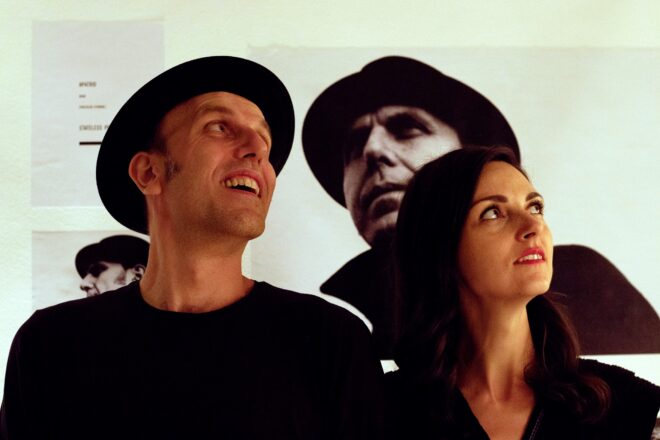 Pet albuma uz koje sam proveo najviše vremena, uživao i maštao:
Benjamin Biolay – Grand Prix || Andy Pavlov – Me and My Love On The Road To Honduras [recenzija] || Eyot – 557799 [recenzija] || Jason Isbell and the 400 Unit – Reunions || Nikola Vranjković – Biološki minimum [recenzija]
---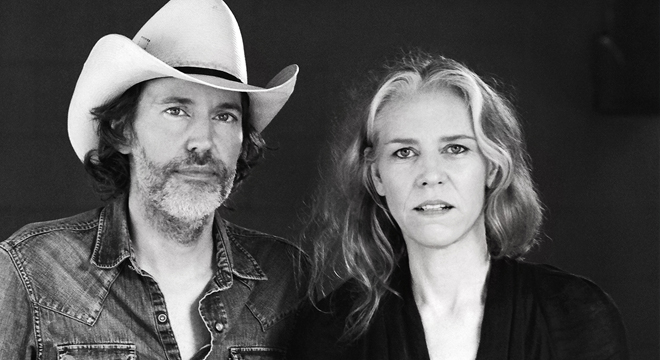 Tri "projekta" koji zaslužuju svaku pažnju i koji su za mene bili nepresušni izvor inspiracije i divljenja:
>> Gillian Welch & David Rawlings – All The Good Times/Gillian Welch – Boots No. 2: The Lost Songs, Vol. 1/Gillian Welch – Boots No. 2: The Lost Songs, Vol. 2/Gillian Welch – Boots No. 2: The Lost Songs, Vol. 3
>> Sturgill Simpson – Cuttin' Grass Vol. 1: The Butcher Shoppe Sessions/Sturgill Simpson – Cuttin' Grass Vol. 2: Cowboy Arms Sessions
>> Neil Young – Archives Volume II: 1972–1976.
---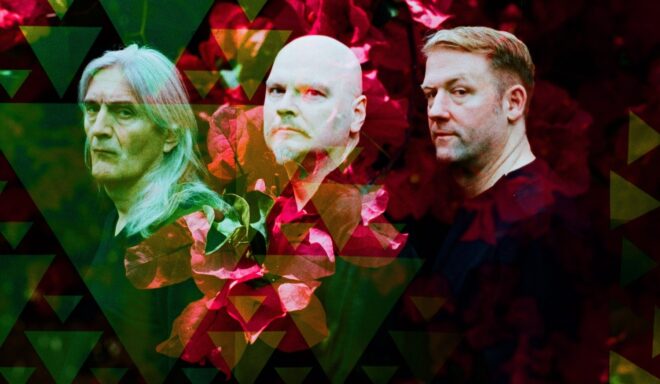 Lista albuma koje sam slušao najviše na putu do i sa posla (abecedno):
Baxter Dury – Night Chancers
Ben Watt – Storm Damage
Bill Callahan – Gold Record
Black Lips – Sing In A World That s Falling Apart
Bohren and der Club of Gore – Pachuli Blue
Brigid Mae Power – Head Above the Water
Caribou – Suddenly
Chuck Prophet – The Land That Time Forgot
Damian Jurado – What's New, Tomboy?
Dave Alvin – From an Old Guitar: Rare and Unreleased Recordings
Destroyer – Have We Met
Drive-By Truckers – The Unraveling
Freddie Gibbs and the Alchemist – Alfredo
Fontaines D.C. – A Hero's Death
Gwenifer Raymond – Strange Lights Over Garth Mountain
Idris Ackamoor & The Pyramids – Shaman!
Janko Nilović & The Soul Surfers – Maze of Sounds
Jonathan Wilson – Dixie Blur
Hania Rani – Home
Kathleen Edwards – Total Freedom
Keely Forsyth – Debris
Kelly Lee Owens – Inner Song
Laura Marling – Song for Our Daughter
Mark Lanegan – Straight Songs of Sorrow
Margo Price – That's How Rumors Get Started
Marry Lattimore – Silver Ladders
Mildlife – Automatic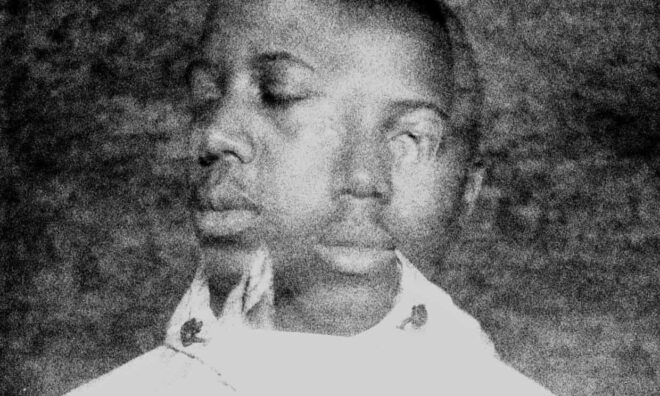 Moses Boyd – Dark Matter
Nils Frahm – Empy/Tripping with Nils Frahm
Olafur Arnalds – Some Kind of Peace
Oneohtrix Point Never – Magic Oneohtrix Point Never
Pearl Jam – Gigaton
Peter Broderick – Blackberry
Phoebe Bridgers – Punisher
Porridge Radio – Every Bad
Rose City Band – Summerlong
Run the Jewels – RTJ4
Shabaka and the Ancestors – We Are Sent Here by History
Tame Impala – Slow Rush
Tamikrest – Tamotaït
The Necks – Three
The Psychedelic Furs – Made Of Rain
Thundercat – It Is What It Is
Waylon Payne – Blue Eyes, The Harlot, The Queer, The Pusher & Me
William Basinski – Lamentations
Yves Tumor – Heaven to a Tortured Mind
Proveo sam beskrajne sate u spremanju naših izdanja, spisak je ovde (2020. je sve od Gladnih Naučnika), a posebno sam zadovoljan kako su ispali albumi Prljavih Sestara ("Najgore tek dolazi") i Ane Ćurčin ("Scene"), kao i naše kompilacije Klavirsko nebo #3 i "Nije se desilo". Najbolji album koji sam imao priliku da slušam dok je nastajao napravio je Milan Glavaški ("Demoni"). Juca je napravio sempler sa pesmama sa svih naših izdanja iz 2020. (bez kompilacija) i on se nalazi ovde – spreman za slušanje na Spotify-u ili za preuzimanje na Bandcamp-u.
Pesma koju sam najviše slušao tokom 2020. je "Comment est ta peine?" Benjamina Biolaya. Svaki put kada sam tonuo ona me je izvlačila i usput terala da idem dalje i skoro da pokušavam da igram… Hit godine i najbolji pejnkiler.
---