PONOĆNI KONCERTI: CALEXICO AND IRON & WINE: BRIC CELEBRATE BROOKLYN! 2019
Written by Bruškin Radio on June 21, 2021
Dva su specifična razloga što ove sedmice slušamo ovaj specifičan koncert u okviru naše edicije "Ponoćni Koncerti". Jedan je što je 21. 06. svijetski dan muzike, koja je ipak najbitnija stavka našeg radija, a ovaj koncert je upravo slavljenje muzike! Drugi je razlog što se koncert desio tačno na današnji dan prije dvije godine, 21. juna 2019. (posljednjeg ljeta normalnog) Calexico i Iron & Wine, udruženi po drugi put u karijeri, svirali su sjajan koncert na festivalu BRIC Celebrate Brooklyn!, koji je radijski prenosio i snimio nama prijateljski američki WFUV radio.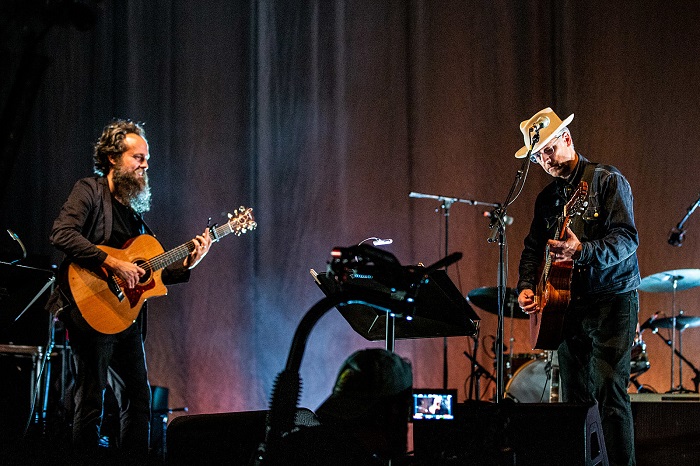 Calexico and Iron & Wine u zajedničkom obliku, snimili su i objavili drugi zajednički album "Years To Burn" 2019., koji postiže veliki uspjeh kod publike oba benda (što je uglavnom ista ili srodna publika) koji bend podstiče na cjelogodišnje koncertiranje koje bilo planirano da se nastavi i tokom 2020, ali avaj…
Međutim, nastup na festivalu BRIC Celebrate Brooklyn! pun je topline i emocija, porodičnog okruženja i osjećaja zajednice, a bend se pretapa u zajedničkim numerama, sa prearanžiranim manje ili više iz zasebnih karijera, kao i poneke zanimljive obrade.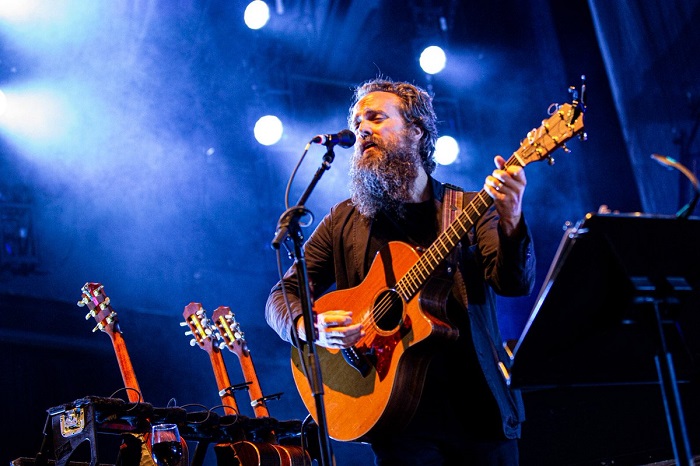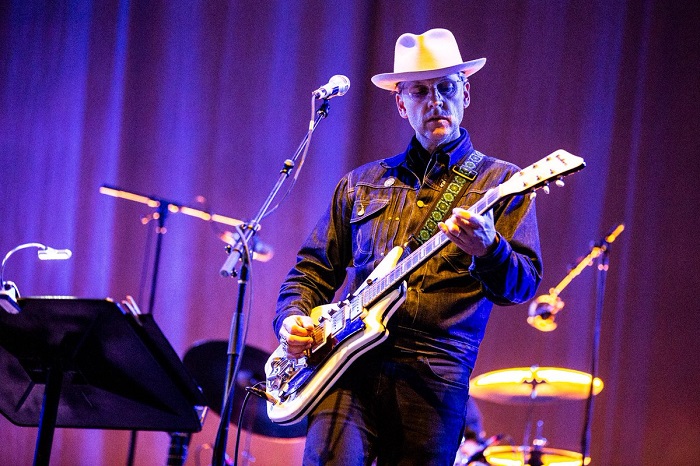 Set lista koncerta izgleda ovako:
Father Mountain
He Lays in the Reins
Follow the Water
Midnight Sun
History of Lovers
Dead Man's Will
Boy With a Coin
Flores y Tamales
Sunken Waltz
Bitter Truth
Falling From the Sky
Naked As We Came
The Bitter Suite
Prison on Route 41
Years to Burn
Bring on the Dancing Horses
What Heaven's Left
Encore:
In Your Own Time
"Ponoćni Koncerti" su na programu svakod dana od ponoći. Svaki koncert emituje se od ponedjeljka tokom čitave sedmice. Uređuje Tomislav Žegura.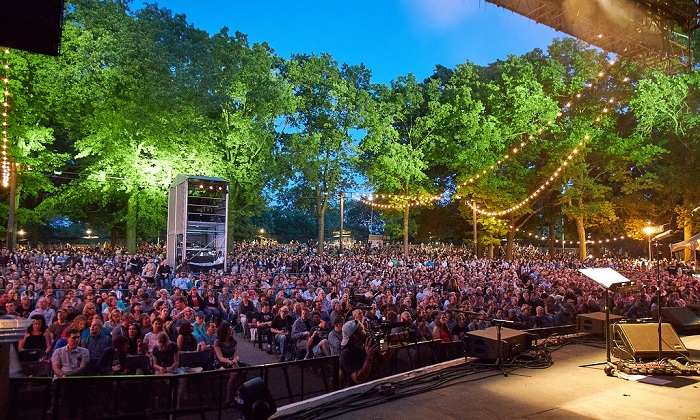 ---