BISTRO CATHERA #2: VERA MILOŠEVSKA JOSIFOVSKA
Written by Bruškin Radio on May 10, 2021
Drugu epizodu jazz/gastro serijala "Bistro Cathera" slušamo večeras u 19h! Autor emisije je DJ Jazzysad, ili Saitović Milan, a gošća je makedonska jazz umjetnica Vera Miloševska Josifovska. Uz sve to ide i recept za kolač "Tikvarnik", pa slijedi uživanje na svim poljima!
Vera Miloševska Josifovska, ili kako je znamo sa scene "Vera Ljubojna" jedna je od najznačajnijih savremenih izvođačica Makedonije, čiji su životni i muzički putevi isprepleteni od najranijeg djetinjstva. Pod uticajem klasične muzike prije svega, kasnije i jazz-a stvara sopstveni stil, koji inspiraciju nalazi duboko u samoj duši kulture Balkana i Makedonije, i kreira izraz koji spaja prošlost i budućnost, a u stvari predstavlja sadašnjost kroz snažan izraz koji slobodno možemo nazvati i makedonski soul. Duša Makednije , kao što smo i rekli uz snažan pečat žene autorke.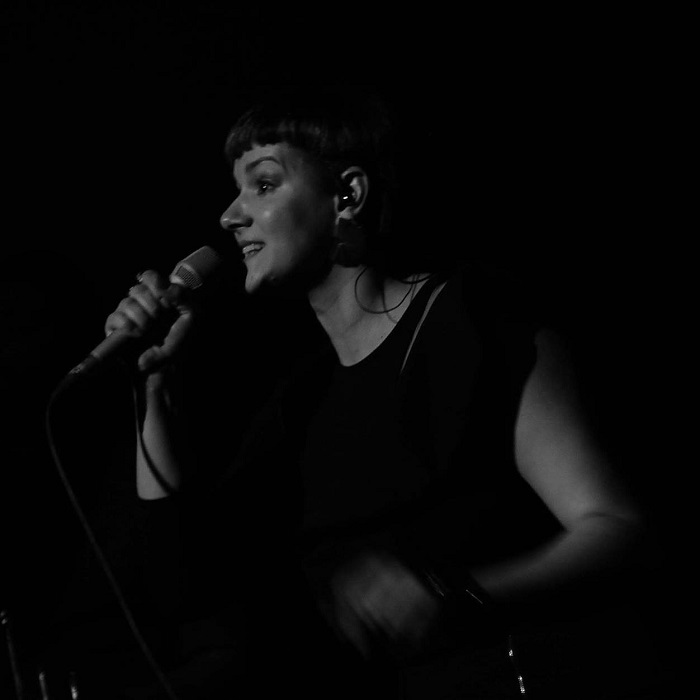 Svoja prva izdanja objavljuje još krajem 90tih, a 2001, sa muzilčarem i životnim partnerom Oliverom Josifovskim formira bend "Ljubojna" koji je i danas njena vodeća muzička okosnica. Ljubav i boj, kako nam samo ime govori, postali su jedno od nejreprezentativnijih makedonskih muzičkih brendova, čija muzika u ovih 20 godina mijenja formacije ,nastupa od formi benda do orkestra, ali ne prestaje da istražuje. Kosmopolitski kod i svijetska prepoznatljivost, mnogo je više od beat-a Balkana, to je most koji je povezao tugu, radost, strast, euforiju, pop, jazz, folk, oriental, soul…Povezuje i dan danas, na sve većim binama, pred sve većom publikom, a večeras i na našem radiju!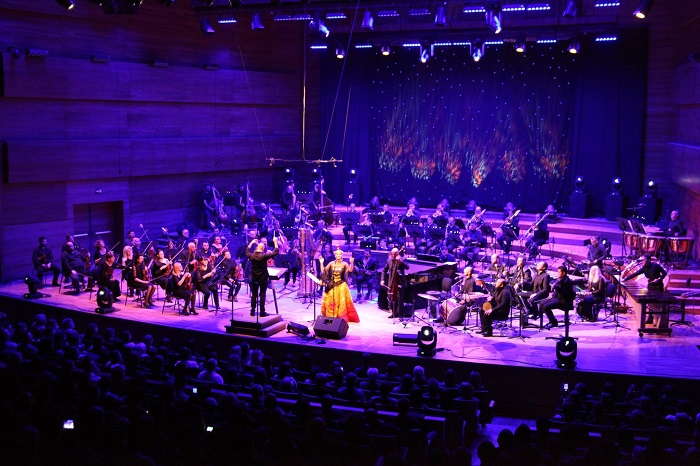 Da ne zaboravimo, za ovakvo muzičko iskustvo nepohodan i je recept koji se ove seedmice odnosi na kolač "Tikvarnik":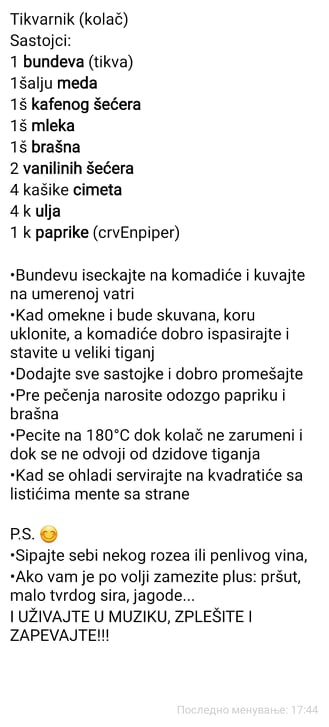 ---
Reader's opinions
---