Posle skoro godinu dana, Dirižabl se konačno licem u lice susreće sa novim, posebnim gostom! U pitanju je Uroš Milkić, muzički producent i muzičar kog znate iz bendova Euforia, Moussaka i Threesome ili 'pak njegovog Down There Studioa u kom su, tokom prethodnih godina, snimani, miskani i producirani neki od vaših možda omiljenih albuma bendova Virvel, KOIKOI, Gazorpazorp, Crvi, ŽeneKese, Kralj Čačka, Nežni Dalibor, св. Псета, Johanbrauer, @Stepa, Samalas itd.
U zabavnom i inspirativnom druženju, Uroš nam otkriva svoje muzičke početke, objašnjava nam šta to producenti tačno rade i koji su njegovi najdraži; razgovaramo i o autorstvu, kućnoj produkcijji, te zavirujemo u njegovu impozantnu kolekciju (vintage) muzičke opreme., dok slušamo IDLES, Still Corners, David Bowie, Mudhoney, The Comet is Coming, Turbo Trans Turisti, black midi, Man or Astro-Man?, Virvel, Tennis Music, KOIKOI, Kralj Čačka i The Growlers.
Uzbudljive stvari koje se kuvaju u Down There Studiou pratite preko Instagram i Facebook naloga, a na YouTube-u gledajte Down There Sessions https://www.youtube.com/channel/UCj5vEzTJm8j-1rP2MniiX2A
Dirižabl podrži na Mixcloud Select platformi
cover: Frank (2014)
Dirižabl na našem radiju slušamo četvrtkom u 19h, emisiju vodi i uređuje Ana Dajić!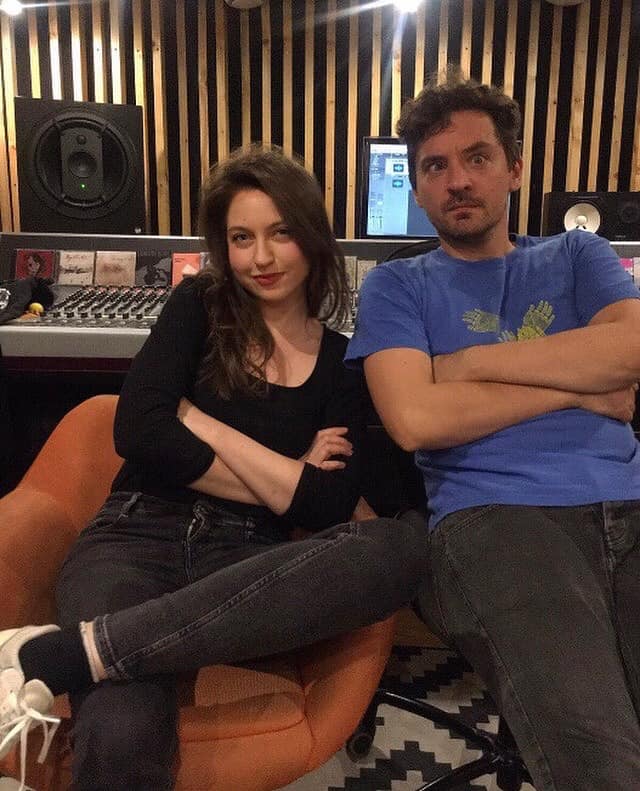 ---