Dirižabl br. 173 • Learn To Fly •
Written by Bruškin Radio on April 6, 2022
Dirižabl je poletio ponovo, nema spuštanja i leti u susret proleću. Svi jedva čekamo da zimi konačno vidimo leđa a 173. izdanjem dozivamo sunce i pravo proleće uz neke predivne pesme koje će vam sigurno pomoći da, gde god da se uputite, lakše hodate i dišete.
U prethodnom periodu Dirižabl, nažalost, nije redovno delio vesti o nadolazećim koncertima, niti je pomno osluškivao nove albume i singlove, te ovom epizodom lagano nadoknađujemo sve propušteno! Uz Nina Simone, The Durutti Column, Bob Neuwirth & John Cale, Galaxie 500, Air & Françoise Hardy, Foo Fighters, Mark Lanegan, nove Arcade Fire, Fontaines D.C., Concrete Blonde, Dirižabl vas upoznaje i sa jednim izgubljenim pa nađenim muzičkim blagom – albumom "Over Fields And Mountains" Branka Mataje, te predivnim singlovima "Gore dole" Nika Nikolića i Dubaka (više manje zauvijek), i "Klupe" projekta Olja (Lakićević, Markovic, Popov i Pop Depression // Pop Depresija). O svemu ovome, a i šire, klik na link ispod posta
Dirižabl se, takođe, našao na stranicama martovskog izdanja Plezir magazina koji možeš čitati ovde: https://issuu.com/plezir/docs/martovski_broj_plezira a
Dirižabl
možeš podržati jednokratkom ili mesečnom pretplatom preko Mixcloud Select platforme.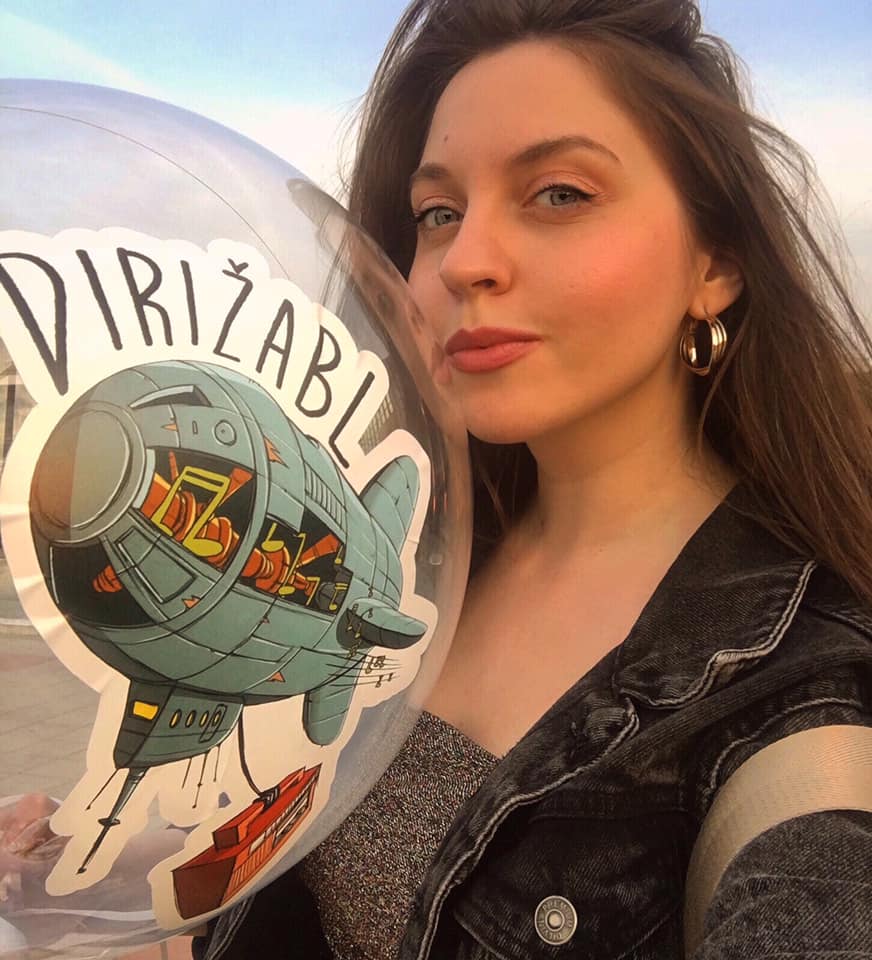 "Dirižabl" na našem radiju slušamo četvrtkom u 19h, emisiju vodi i uređuje Ana Dajić!
---
Reader's opinions
---