Dirižabl br. 176 • La Vie En Rose •
Written by Bruškin Radio on May 18, 2022
U suton još jednog ponedeljka, na radijske oblake sleće novi Dirižabl, a u vazdušnu muzičku lađu, ovog 176. puta, ukrcali su se neki predivni, prolećni singlovi Melody's Echo Chamber, Jens Lekman, Marlon Williams, te "Highway To Your Heart" nežna najava albuma #EYEYELykke Li koji izlazi 20. maja.
Uz Velvet Underground ćaskamo i o Endiju Vorholu i najboljim danima Factory-a, veselimo se zbog dva velika koncerta koja nas u narednim mesecima čekaju – Kings of Convenience- KOC i Warpaint, i slušamo Grace Jones, Bruno Martino, alt-JHer's, A Flock Of Seagulls, LA FEMME. Na repertoaru je i novi album "Naizust" dragog benda Seine koji ćete uživo moći da slušate ovog vikenda u Kvaka 22, a tu je i "Drama Queen" jedan od tri singla novije muzičke faze divne Oli Pop (Olivera Popović) sa kojom smo se u Dirižablu družili pre dve godine (čekiraj Dirižabl br. 125 https://www.mixcloud.com/anadajic/dirižabl-125-emisija-2012020/)
cover: Factory Girl (2006)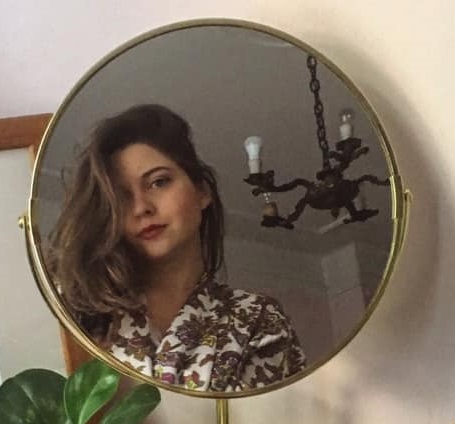 "Dirižabl" na našem radiju slušamo četvrtkom u 19h, emisiju vodi i uređuje Ana Dajić!
---
Reader's opinions
---