Dirižabl br. 177 • Eau D'Bedroom Dancing •
Written by Bruškin Radio on June 1, 2022
Leto je na pomolu, a i neki novi albumi čije naznake u vidu svežih singlova slušamo u novom Dirižablu koji vas uvek vozi ka nekim lepšim (muzičkim) predelima. Uz Mick Jagger, Magazine (Band) i Morrissey Official (srećan rođendan sa zakašnjenjem) dočekuje vas VIS Limunada i njihova nova, plesna i žustra pesma "Bolje je što nismo više zajedno"! Tu su i "Putnici" novitet ariljske pop psihodelije Baobab, te Shilpa Ray, The Clash, Le Tigre, Rowland S. Howard, Depeche Mode, Michael Kiwanuka i Magnetic Fields.
Već narednog meseca, u gradu nas čeka spektakl od koncerta The Black Lips + bend proto tip koji sa singlom "Duša u šaci" nastavlja da kida dok se lagano kreće ka objavljivanju svog debitantskog albuma!
Hvala Plezir magazinu
na divnom intervjuu u kom smo se dotakli muzike van i unutar Dirižabl okvira, putovanjima, ne samo lakih i teških nota, i mnogo čemu još. Link: https://plezirmagazin.net/plezir-ritual-ana-dajic/ A dok hodaš, ležiš, radiš, odmaraš – radio potraži na ekranu, međ' internet oblacima.
Cover: Into the wild (2007)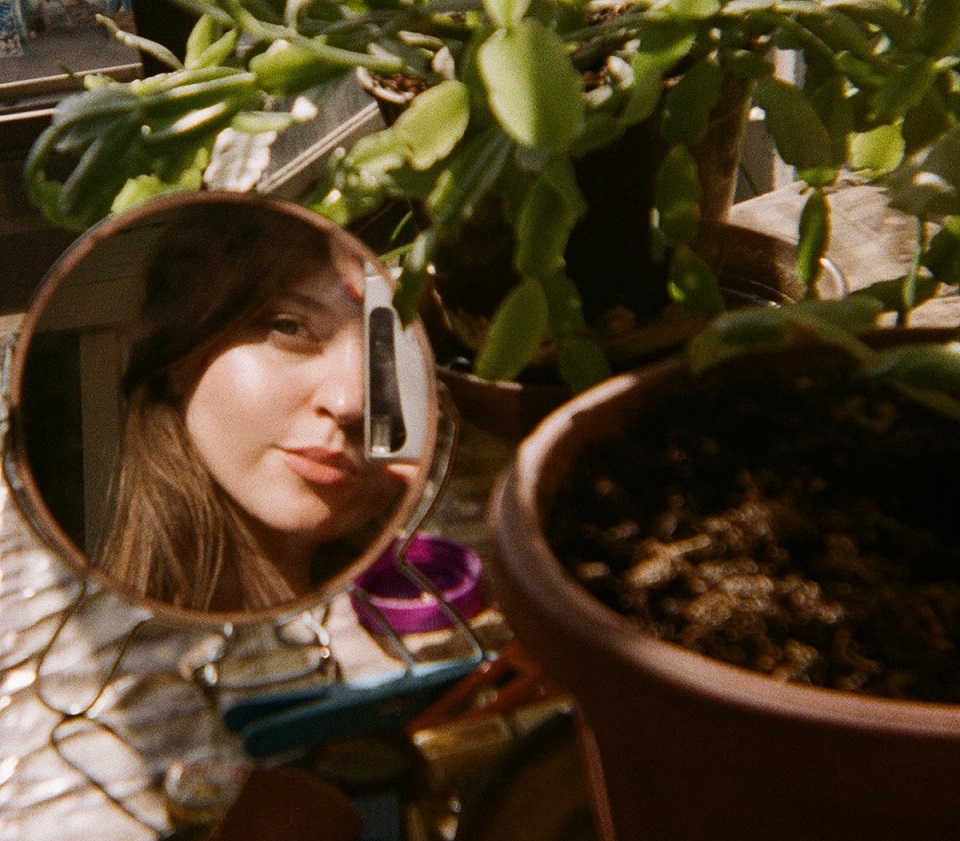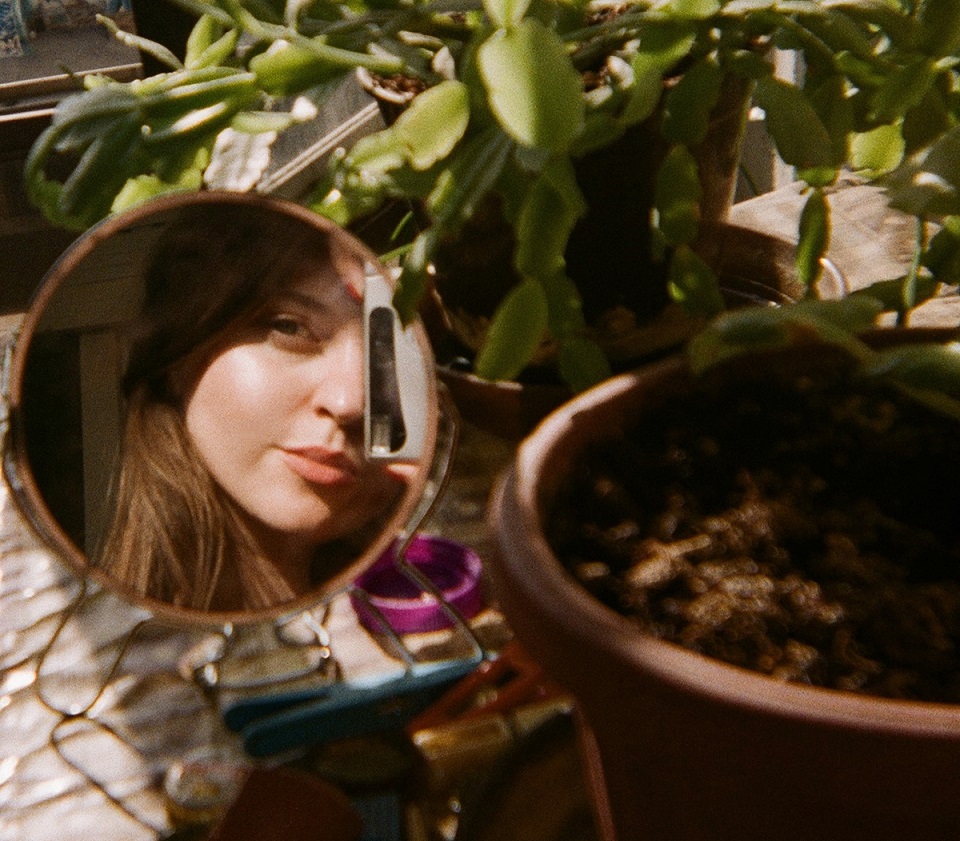 "Dirižabl" na našem radiju slušamo četvrtkom u 19h, emisiju vodi i uređuje Ana Dajić!
---
Reader's opinions
---