Dirižabl br. 181 • La Prima Estate •
Written by Bruškin Radio on September 13, 2022
Već ukupno osam godina ova lađa se trudi da do vas redovno doprema pregršt divne muzike, a nakon letnjeg raspusta, Dirižabl konačno poleće i kreće u novu, devetu sezonu!
Leto se inati i kaže da je još uvek tu, a današnjom epizodom zadržavamo baš takvu bezbrižnu, laganu, a poletnu atmosferu! Tokom prethodnih mesec dana Dirižabl je vredno punio rezervoar lakim i teškim notama, te bilo da ste tokom leta putovali, ostali kod kuće, radili, lenčarili u ovom "gratis satu odmora" slušaćemo Erlend Øye i najaviti koncert Kings of Convenience- KOC, te Feist, Requin Chagrin, Irie Fm (Official fan page), Angel Olsen, Sade, Capinera (DNApoli), Tiago Bettencourt, Fenne Lily, Palpitation , The Embassy i druge.
Neka počne 181. Dirižabl!
Dirižabl podrži na Mixcloudu i slušaj četvrtkom u 19h !
cover: La Grande Bellezza (2013)

emisiju vodi i uređuje: Ana Dajić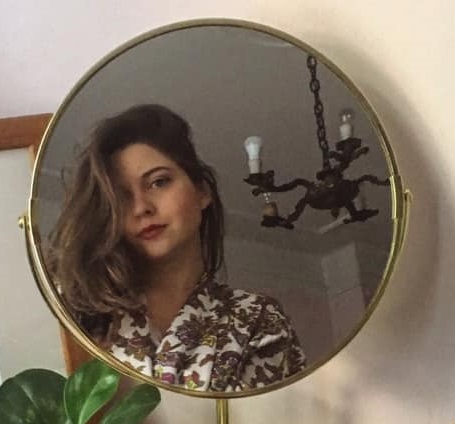 ---
Reader's opinions
---