Dirižabl br. 183 • There'd Better Be a Mirrorball •
Written by Bruškin Radio on October 4, 2022
Ovih dana dobre vesti nam stižu samo iz najboljeg od svih svetova – sveta muzike!
"And In The Darkness, Hearts Aglow" baš kako kaže Weyes Blood koja nam, nakon tri godine pauze, daruje predivan novi singl, a sredinom novembra i konačno objavljuje peti studijski album!
U narednim nedeljama listi noviteta pridružiće se i album benda Arctic Monkeys koji se baladnim koracima samouvereno kreće ka nežnijem i odvažnijem muzičkom izrazu. U Dirižabl nam, takođe, stiže i novi album Tim Bernardesa, te debitantsko ostvarenje "Pinhead", mladog benda Corrosion. iz Makedonije, objavljeno u okviru nezavisne izdavačke kuće radija Kanal 103 – Stotrojka! Slušaćemo i Peter von Poehl, Wampire, SoKo, Metric, Broken Bells, The Rutles, Elliot Maginot, THE OCEAN BLUE, a sve zaokružujemo najmlađim gostom i najslađom od svih najava ikada – najavom novog singla "Ne šalji po mene" benda Cmok!
počinje 183. Dirižabl!!!
cover: La Collectionneuse (1967)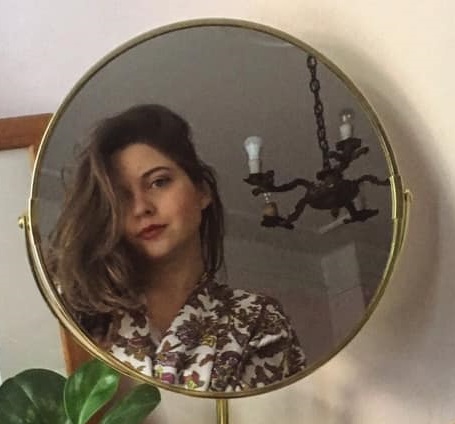 "Dirižabl" na našem radiju slušamo četvrtkom u 19h, emisiju vodi i uređuje Ana Dajić!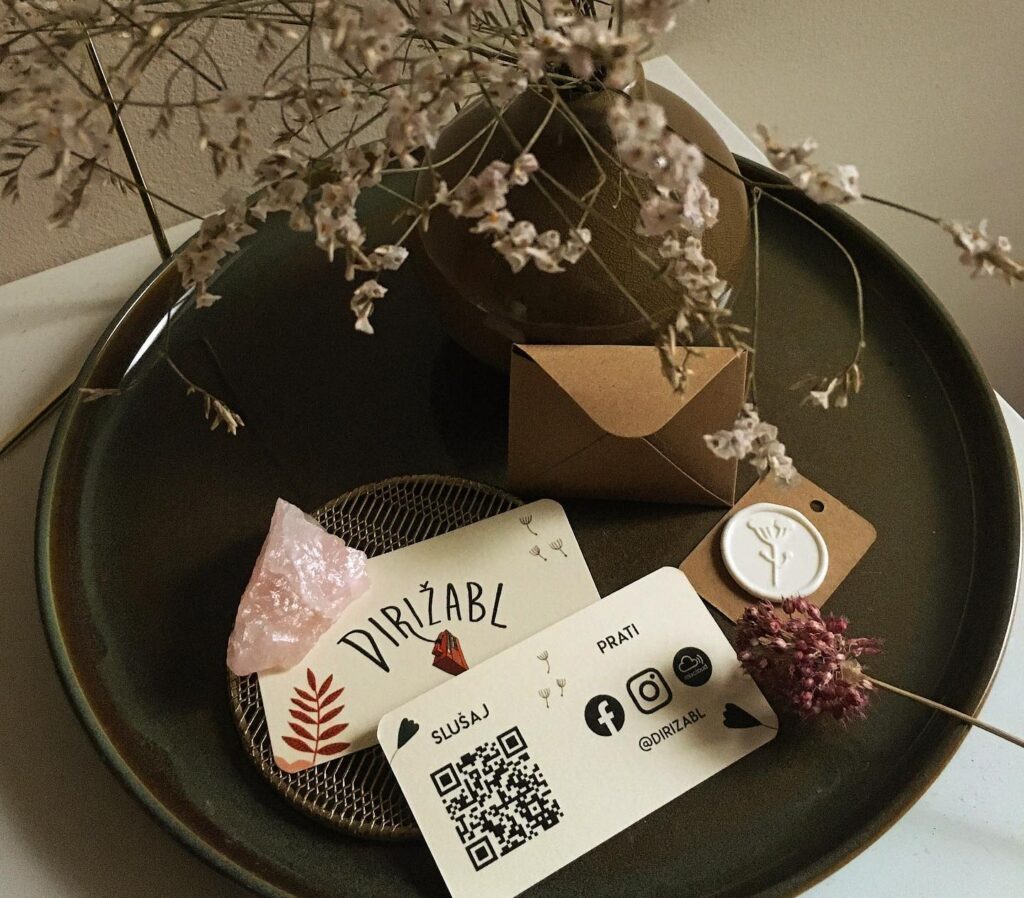 ---