Dirižabl br. 202 • How Big, How Blue, How Beautiful •
Written by Bruškin Radio on June 28, 2023
Tik pred kolektivnu letnju pauzu, na internet radio oblake stiže pretposlednja Dirižabl epizoda u ovoj sezoni. Ime nosi po albumu "How Big, How Blue, How Beautiful" Florence + The Machine, bendu o kom se ovih dana neprestano priča posebno nakon nedavno održanog magičnog koncerta u Pulskoj areni!
Dirižabl ovog puta traje tačno 60 minuta i u taj vremenski okvir spakovano je 14, po atmosferi i stilu, raznovrsnih pesama! Tu je novi album Rufus Wainwrighta i "havajski" duet sa Nicole Sherzinger, najlepši singl Slowdive(band) koji će se 1. septembra naći i na njihovom novom albumu! Tu su i novi Miles Kane, Devendra Banhart i Norah Jones, a od domaćih noviteta čeka vas plesna "Korzika" fantastičnog benda nemanja,
"Velika očekivanja" divne Oli Pop; Ljubičice&Co. vas ovog puta vode na more uz spot koji beleži razne morske fanovske avanture i uspomene, te ovaj domaći blok zaključujemo novim, pravim svežim, letnjim albumom Sergio Loungea koji je bio gost ovog podkasta davne 2017. godine. Ostatak programa još ulepšavaju glasovi Lorraine Ellison, Ane Brun , Raoul Vignal Music i Balthazar , te prionite na slušanje Dirižabla…
cover: The Quiet Girl (2022)
Dirižabl mesečnim ili jednokratnim pretplatama možete podržati na Mixcloudu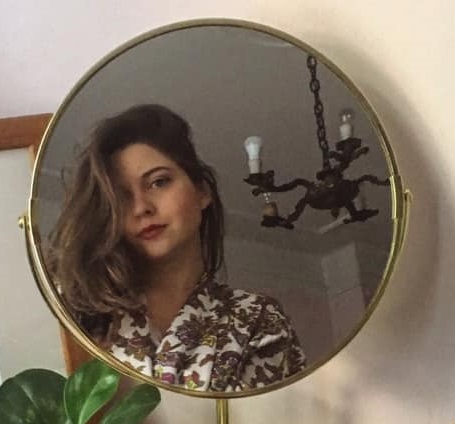 "Dirižabl" slušamo četvrtkom u 19h, vodi i uređuje Ana Dajić!
---