PONOĆNI KONCERTI: Woody Guthrie At 100! Live At The Kennedy Center
Written by Bruškin Radio on November 1, 2021
Ponoćni Koncerti vas ove nedjelje vode u samo srce americane, to mjesta izvora, odakle je pjesnik posmatrao svijet i svoj komentar slao preko prašnjavih puteva i čudnovatih glasnika. Pjesnik sa gitarom koja ubija fašiste bio je Woody Gutrhrie, a današnji glasnici njegove pjesme nisu toliko čudni, već puni poštovanja prema naslijeđu ovog folk pjesnika.
Koncert koji slušamo održan je u Woodyjevu čast, na stogodišnjicu njegovog rođenja 14.10.2012, na prikladnom mjestu John F. Kennedy Center for the Performing Arts in Washington DC , organizovan od strane njegove kćerke Nore, a nastupili su John Mellencamp, Jackson Browne, Tom Morello, Donovan, Ani DiFranco, Rosanne Cash, Old Crow Medicine Show između ostalih.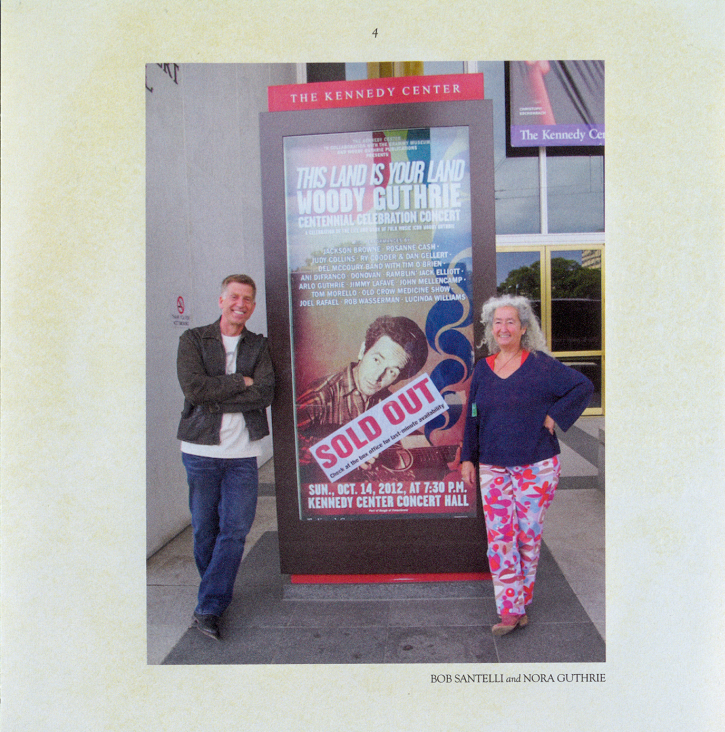 Ovaj istorijski nastup je snimljen i uživanje ga je slušati i u pijati inspiraciju.
Set lista izvođača i numera izgleda ovako:
01 – Old Crow Medicine Show – Howdi Do
02 – Old Crow Medicine Show – Union Maid
03 – Joel Rafael – Ramblin' Reckless Hobo
04 – Jimmy LaFave – Hard Travelin'
05 – Donovan – Ridin' in My Car
06 – Rosanne Cash – I Ain't Got No Home
07 – Rosanne Cash – Pretty Boy Floyd
08 – Sweet Honey in the Rock – I've Got to Know
09 – Lucinda Williams – House of Earth
10 – Judy Collins – Pastures of Plenty
11 – Tom Morello – Ease My Revolutionary Mind
12 – Ani DeFranco – Deportee
13 – Jackson Browne w Rob Wasserman – You Know the Night
14 – Del McCoury Band w Tiim O' Brien – So Long It's Been Good to Know You
15 – Tony Trischka w Del McCoury Band & Tim O' Brien – Woody's Rag
16 – John Mellencamp – Do Re Mi
17 – Ramblin' Jack Elliott – 1913 Massacre
18 – Ensemble – This Train is Bound for Glory
19 – Ensemble – This Land is Your Land
"Ponoćni Koncerti" su na programu svakod dana od ponoći. Svaki koncert emituje se od ponedjeljka tokom čitave sedmice. Uređuje i piše: Tomislav Žegura.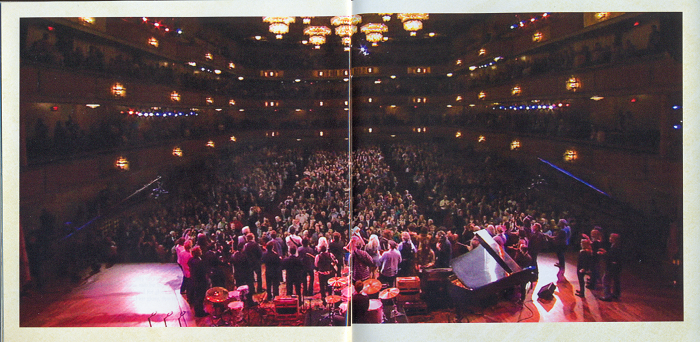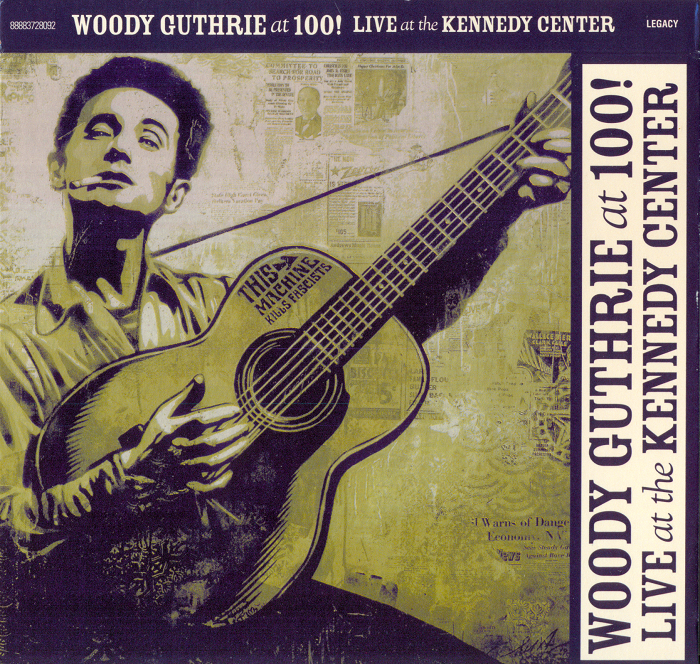 ---